Zelda: Tears of the Kingdom midnight release
Video fra arrangementet: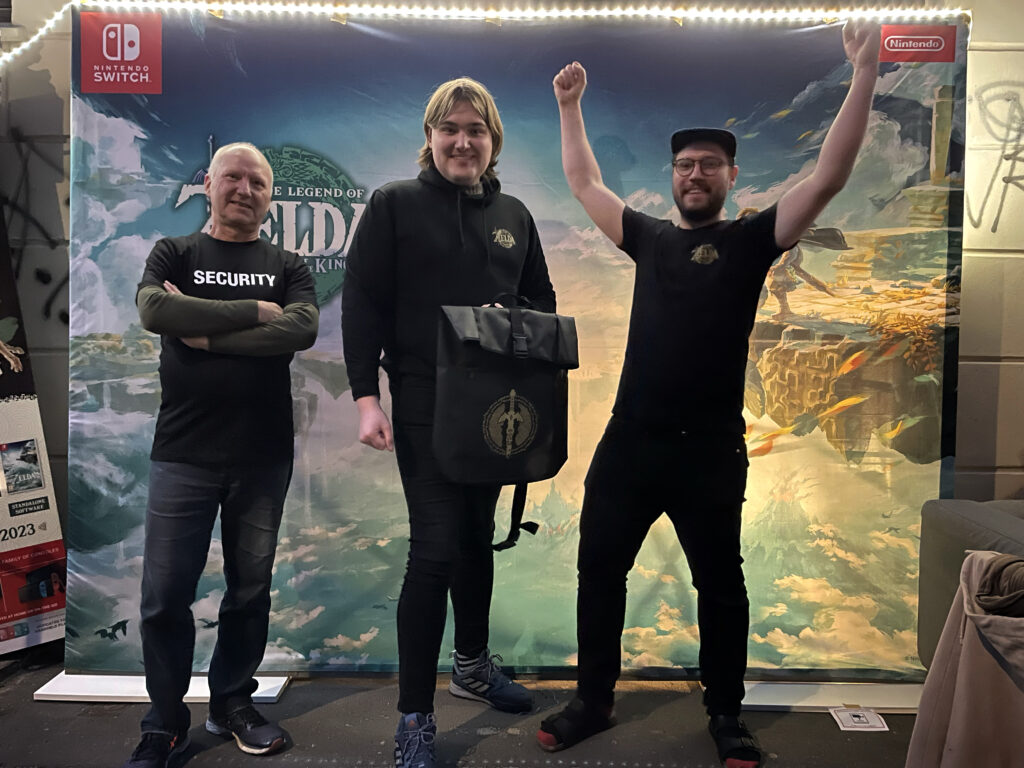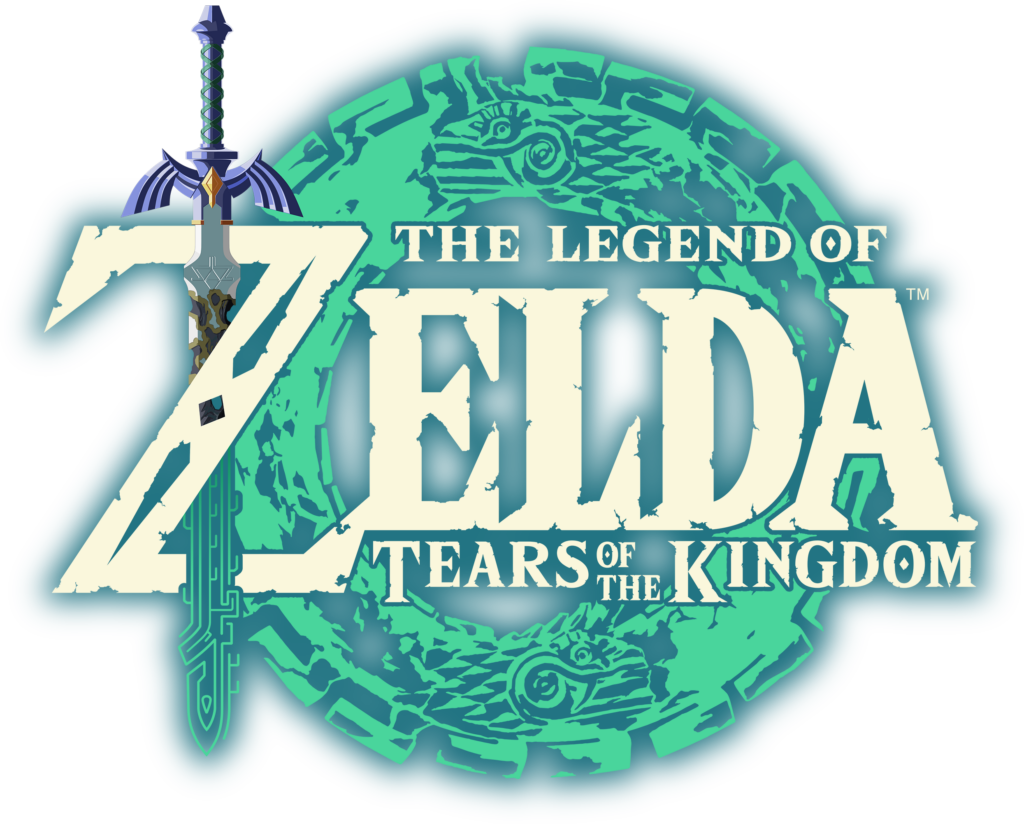 INFO FOR THE MIDNIGHT RELEASE OF ZELDA:TOTK AT NINTENDOPUSHEREN 11/5 2023

HAVE YOUR ORDER(S) READY ON YOUR PHONE OR PRINT FROM HOME


PLEASE PAY IN ADVANCE ON MOBILEPAY. THE NUMBER IS 82656(NINTENDOPUSHEREN)

WE DONT ACCEPT TRADE INS TONIGHT

PAYMENT WITH CASH IS ALSO ACCEPTED. CARD IS ONLY AVAILABLE AT PICK UP PLACE #1, BUT WE PREFER MOBILEPAY OR CASH.


WE WILL HAND OUT QUEUE NUMBERS AT 21:00. NUMBERS FROM 1-50 WILL NEED TO GO TO PICK UP PLACE #1. 51-99 GOES TO PICK UP PLACE #2. WHEN WE OPEN. 1-99 GETS A GIFT FROM NINTENDO.
ODD NUMBERS HIGHER THAN 99 GOES TO #1 AND EVEN GOES TO #2. YOU ARE ALLOWED TO GO THE "WRONG" ONE IF YOU ARE TOGETHER WITH SOMEONE OR PAY WITH CARD, BUT PLEASE BRING CASH IF YOU DON'T HAVE MOBILEPAY

AT 23.00 WE WILL OPEN THE SHOP

AT 23.45 WE WILL ASK YOU TO FORM TWO LINES. ONE OUT OF EACH DOOR

THERE'S SURVEILLANCE IN THE SHOP, SO DONT STEAL ANYTHING

BRING YOUR OWN BAG. WE SELL TOTE BAGS FOR 50 KR AND PLASTIC BAGS FOR 10 KR

IF YOU WANT TO BUY SOMETHING ELSE PLEASE DO IT BEFORE 24

THERE'S COLD DRINKS IN THE FRIDGE BY ENTRANCE #1 WHEN WE OPEN AT 23. PAYMENT INFO ON THE DOOR. LEAVE EMPTY CANS IN THE BAG ON THE STAIRS NEXT TO THE DOOR

YOU CAN USE THE TOILET AT THE "PEOPLE LIKE US" BAR RIGHT AROUND THE CORNER. PLEASE SAY THANK YOU OR BUY A DRINK IF YOU LIKE 🙂

FOOD CAN BE BOUGHT AT 365, FØTEX FOOD, PITA GUYS OR AFANDI. ALL ON JAGTVEJ.

PLEASE USE THE TRASH CANS FOR TRASH


BE NICE TO EACH OTHER. IF SOMEONE NEEDS TO GO EAT OR USE THE TOILET, PLEASE GIVE THEM THEIR PLACE IN THE LINE BACK